Category:
Landscaping
As a homeowner, you know the challenge of maintaining a beautiful and lush green lawn in the hot, humid climate of this region. However, with an artificial turf yard, you can create a stunning and sustainable landscape without the hassle of traditional lawn maintenance. Imagine stepping onto a soft and cushiony artificial grass lawn that…
Read More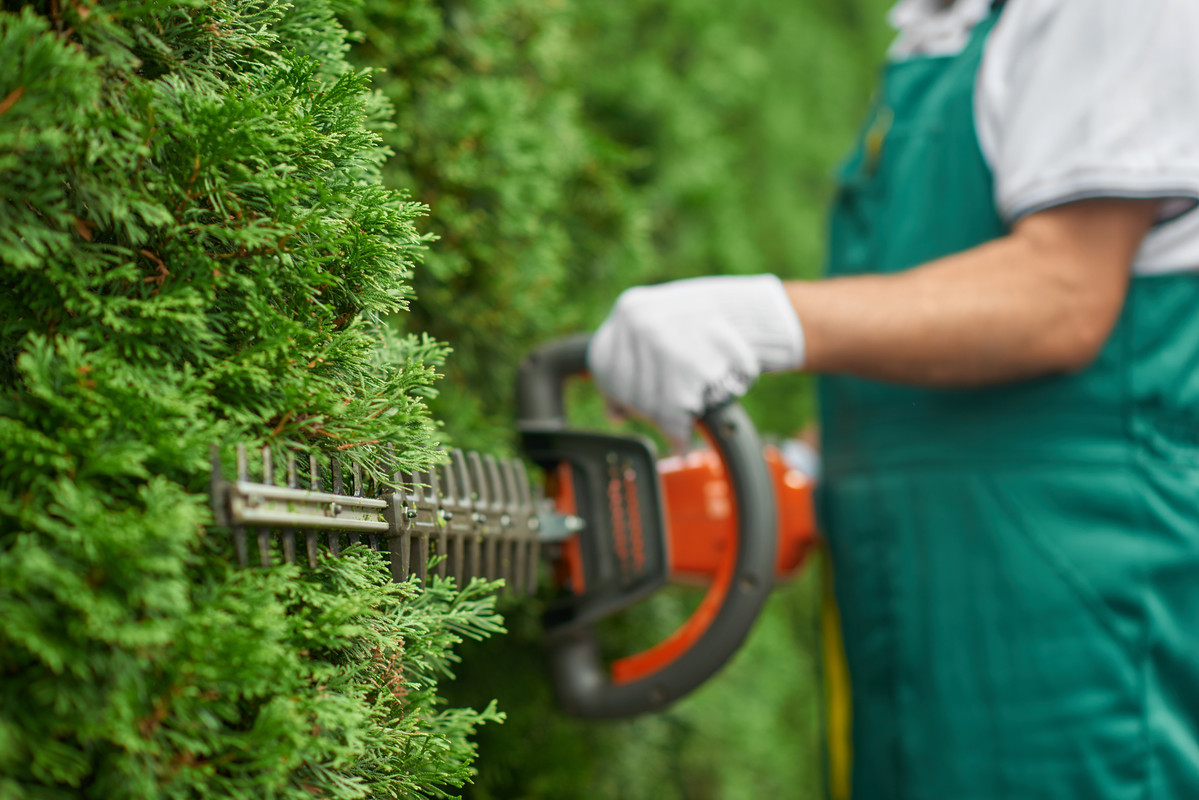 There are several types of landscaping services you can choose from, including lawn mowing, Xeriscaping, and Hardscaping. Let's take a look at the various types of these services and how much they cost. If you're looking to improve your home's appearance and feel, landscaping is the way to go. Here are some tips to get…
Read More
Recent Comments
No comments to show.