Month:
April 2022
Business owners are some of the most optimistic, and often the craziest people in the world. No-one starts a business believing that it will fail. We are all absolutely convinced that our idea is a great one, that we will be successful (where others have failed) and that this business will change our lives for…
Read More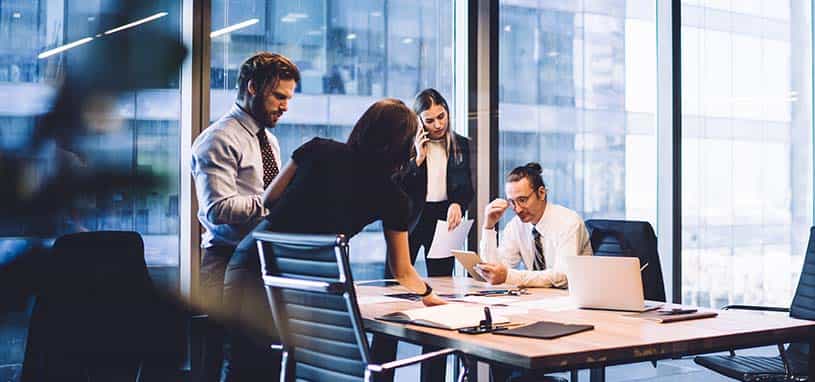 Are you looking for financing for your business? If so, you're not alone. A recent study found that over 60% of small businesses in the United States used some form of external financing in 2016. There are a variety of different financing options available to business owners, and it can be tough to figure out…
Read More
Recent Comments
No comments to show.